"What should we do to stop nuclear power all around in the world" 10/7/2012
Fukushima Diary is looking for a Italian translator.
<Settlement report 決算書 10/9/2012>
Thank you for your donation !
今日も支援をありがとうございました!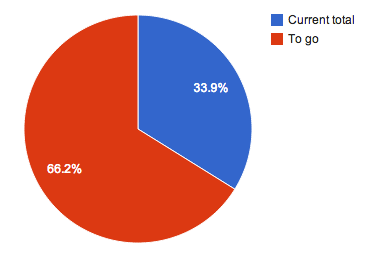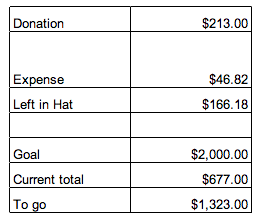 Iori Mochizuki
_____
Français :
Que devrions nous faire pour arrêter le nucléaire partout au monde – 7 octobre 2012
Le Fukushima Diary recherche un traducteur pour l'allemand.
<Rapport financier du 9 octobre 2012>
Merci pour vos dons !
今日も支援をありがとうございました!