Mutation of mushroom from Tokushima
Mutation of mushroom was found at a supermarket, which is from Tokushima, in Shikoku.
The person who found this suspects the bed log was contaminated.(Source)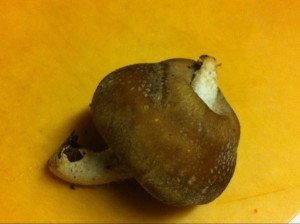 They also found deformed azalea in Fujisawa Kanagawa. A flower is blooming in another flower.(Source)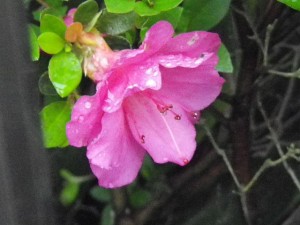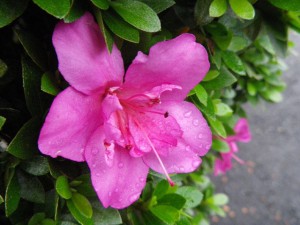 Deformed chinese cabbage on 6/5/2011.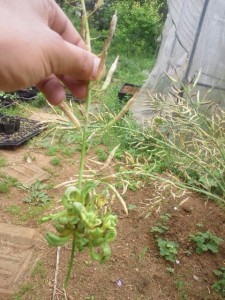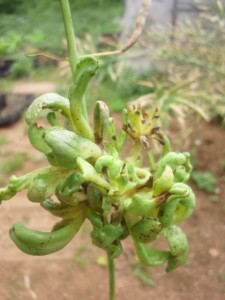 Correct one.(Source)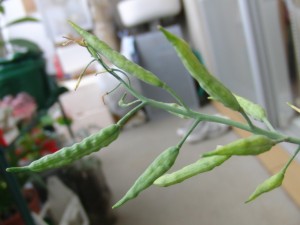 Iori Mochizuki