Over double density of Cesium-134/137 as safety limit detected from served school lunch in Utsunomiya city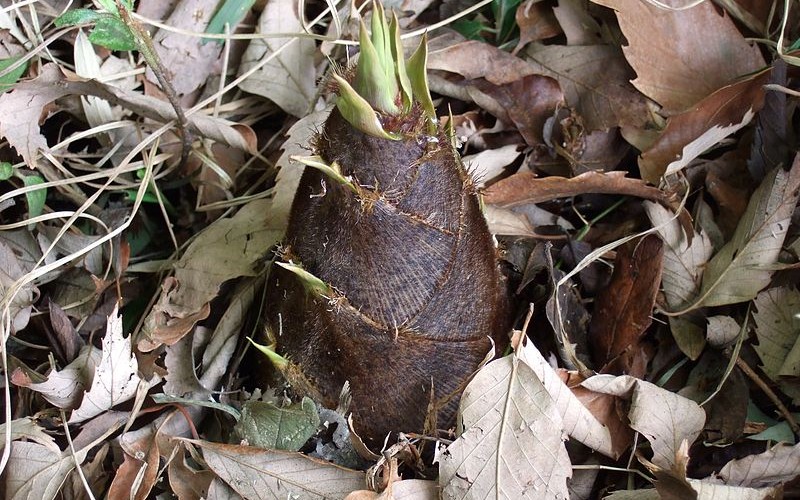 Photo ; Bamboo shoot [wikipedia]
According to Utsunomiya city government, they detected over double density of Cs-134/137 as safety level from school lunch after serving it to the students this May.
It was bamboo shoot contained in the school lunch of 5/10/2016 as an ingredient.
It was already served and consumed by 560 students and teachers at an elementary school when they obtained the analysis result.
It was 234 Bq/Kg in total of Cs-134/137 (food safety limit is 100 Bq/Kg). The city government comments no health problem was reported related to the contaminated bamboo shoot.
http://www.city.utsunomiya.tochigi.jp/oshiraselist/19078/035312.html
http://www.city.utsunomiya.tochigi.jp/dbps_data/_material_/localhost/gakkoukenkou/20160614.pdf
Iori Mochizuki
_____
Plus de deux fois la limite de sécurité en Cs 134/137 dans un repas scolaire de la ville d'Utsunomiya

Photo : pousse de bambou [wikipedia-fr]
Selon la municipalité de Utsunomiya, en mai dernier ils ont relevé plus du double de la limite de radioactivité au Cs 134/137 dans un repas scolaire après l'avoir servi aux élèves.
Il s'agit des pousses de bambou servies en ingrédients du repas du 10 mai 2016.
Il avait déjà été servi et consommé par les 560 élèves et professeurs de l'école primaire quand ils ont reçu les résultats des analyses.
Il y avait 234 Bq/kg en total des Cs-134/137 (la limite de sécurité alimentaire est de 100 Bq/kg). La municipalité déclare qu'aucun problème de santé lié à ces pousses de bambou radioactives n'a été relevé.
http://www.city.utsunomiya.tochigi.jp/oshiraselist/19078/035312.html
http://www.city.utsunomiya.tochigi.jp/dbps_data/_material_/localhost/gakkoukenkou/20160614.pdf
Tags:
311
,
bamboo
,
elementary school
,
food
,
fukushima
,
japan
,
nuclear
,
radiation
,
school lunch
,
tepco
,
tochigi
,
utsunomiya