12,000 attended at demonstration
It's been 11 months since 311.
Nothing has been improved in Fukushima, but to close all the rest of nuclear plants at least, 12,000 people attended at the demonstration held in Yoyogi park in Tokyo.
Japanese author Ooe Kenzaburo, Japanese anti-nuke actor Yamamoto Taro joined too.
Made a comment, "Closing all the nuclear plants will be the hope for our children."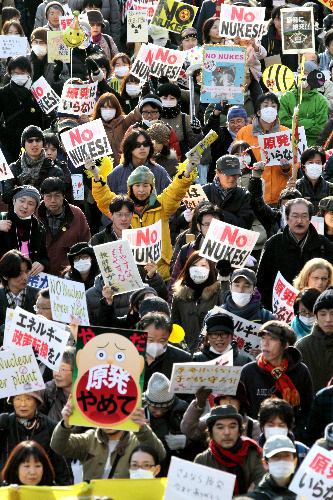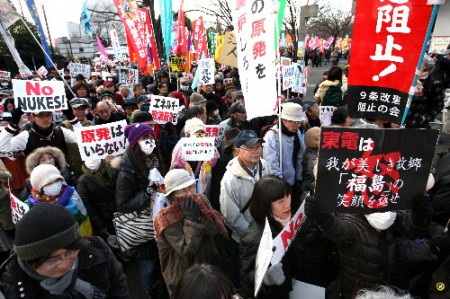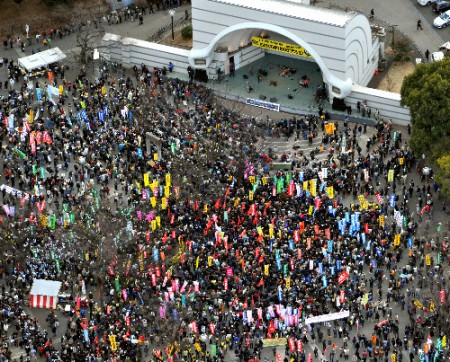 Iori Mochizuki