Japanese female idol "Left ear suddenly started bleeding, terribly hurts"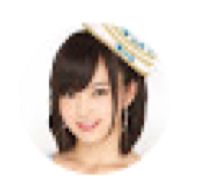 A Japanese female idol "Yamamoto Sayaka" from NMB48 commented on Twitter that she had her left ear bleed all of a sudden.
"Left ear bled all of a sudden. It hurts so much !!"
No more details are announced.
Related article.. 16 y.o Japanese model "Suddenly had lots of nosebleed at school" [URL]
Iori Mochizuki
You read this now because we've been surviving until today.
_____
Français :
Une star japonaise : "Mon oreille gauche saigne brusquement, ça fait très mal"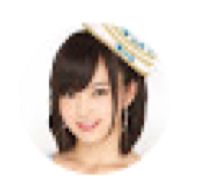 "Yamamoto Sayaka", une star japonaise de NMB48 a déclaré sur Twitter que son oreille gauche s'est subitement mise à saigner.
5 juin 2014 à 16:10 (JST)
"L'oreille gauche saigne d'un coup. Ça fait si mal !!"
Aucun autre détail.
Article lié : Une modèle japonaise de 16 ans "saigne brusquement et fréquemment du nez à l'école"
Vous pouvez lire ceci parce que nous avons survécu jusqu'à aujourd'hui.