[Express] "A lot of azaleas with 6 petals found in Yokohama"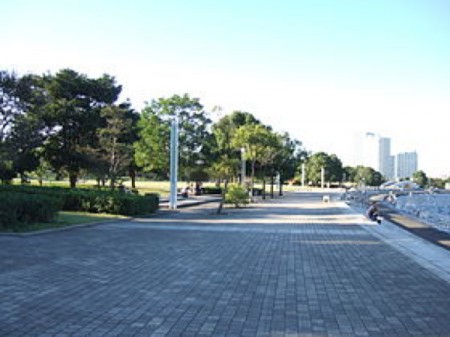 ↑ Rinko park in Yokohama
Introducing important tweets as [Express] for simultaneous updates.
<Translate>
Rinko park in Yokohama city. There were a lot of azaleas mutated to have 6 petals (Usually it has 5 petals). don't need comments from "professional gardeners".
<End>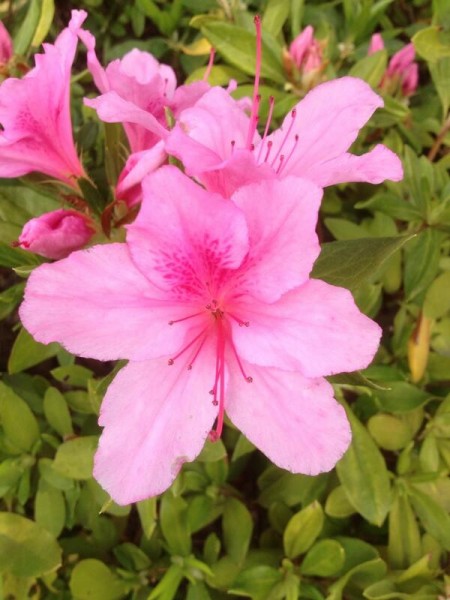 みなとみらいの臨港パーク、6枚花弁のツツジたくさんあった。エンゲーカさんはコメント無用。 twitter.com/rinqo/status/3…

— りんこさん (@rinqo) 2013年4月10日
↓ Normal azalea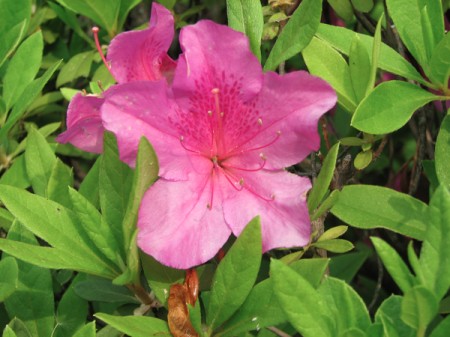 Fukushima Diary is sure that it has nothing to do with Fukushima effect.
Iori Mochizuki
Thank you for considering donation !
_____
Français :
[Express] Beaucoup d'azalées à 6 pétales dans Yokohama
Présentation des tweets importants sous [Express] pour mises à jour simultanées.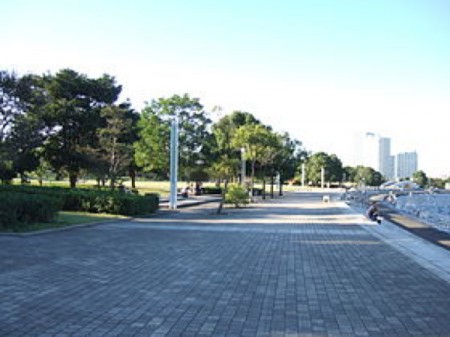 ↑ Le parc Rinko de Yokohama
<Traduction>
Parc Rinko de Yokohama. Il y a beaucoup d'azalées mutantes à 6 pétales (habituellement elles en ont 5). pas besoin des commentaires des "jardiniers professionnels".
<Fin>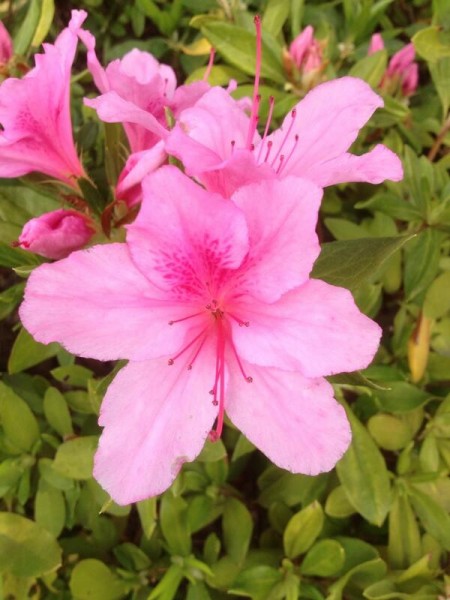 みなとみらいの臨港パーク、6枚花弁のツツジたくさんあった。エンゲーカさんはコメント無用。 twitter.com/rinqo/status/3…
— りんこさん (@rinqo) 2013年4月10日
↓ Azalée normale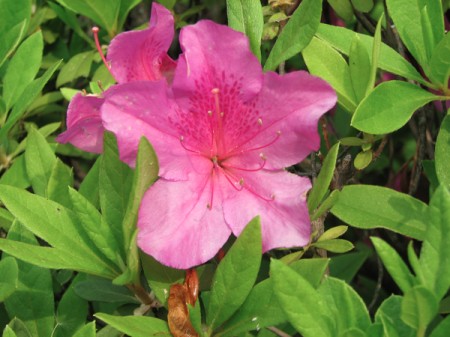 "Le Fukushima Diary est certain que ça n'a rien à voir avec les effets de Fukushima."
Merci de penser à un don.