Numayu's blog shut down
Minamisoma blogger called Numayu was recording her health state since after 311.
Just before one year anniversary. her blog was shut down.
There is no even cache.
The reason why it was shut down is not announced.
When she appeared on Aljazeera, she had purplish patch.
She was planning to attend at National Network of Parents to protect Children from Radiation.
She was invited to talk with Noro Mika, the chairman of Bridges to Chernobyl, but because she  has been very feverish recently, she is going to attend by Skype.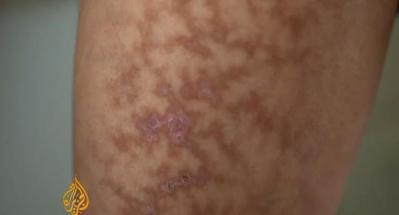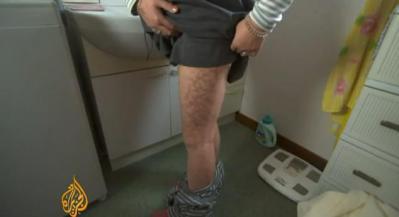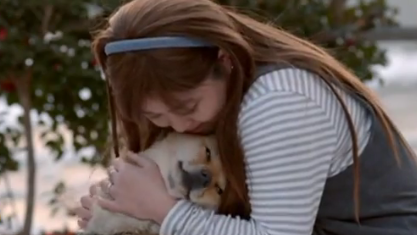 Iori Mochizuki