Cloud circle
Following up this article..Tornade watch for eastern Japan
According to rainfall・thunder observation data of Tepco, rain fell in circle (about 130km radius) shape above Fukushima from 12:30 to 18:00. The center is near Fukushima plants for some reason.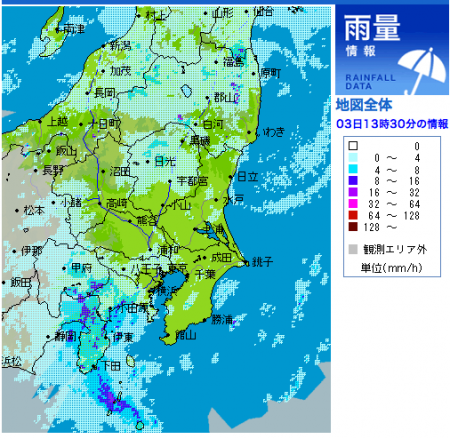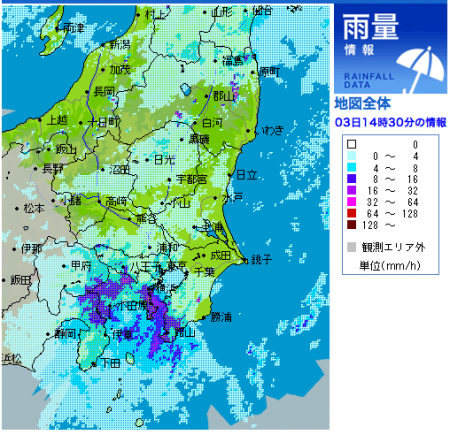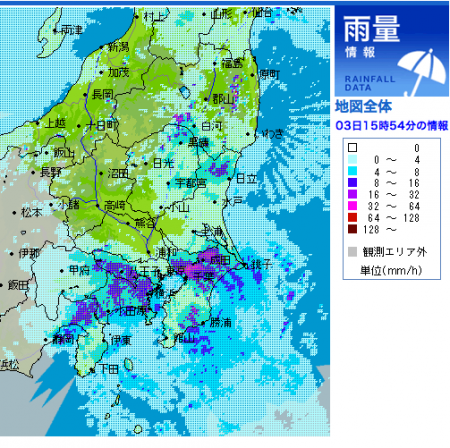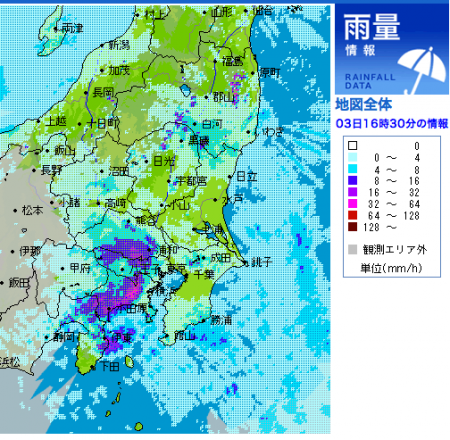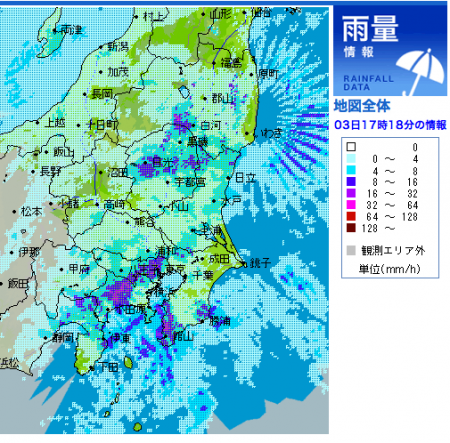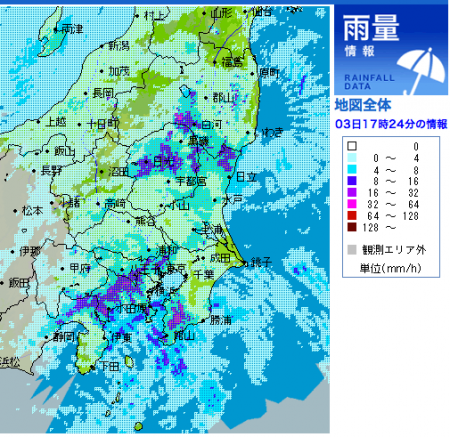 ↓ The motion of the cloud.
Iori Mochizuki
_____
Français :
Nuages circulaires
Article lié : Tornade watch for eastern Japan
Selon les données d'observation des pluies et orages de Tepco, la pluie est tombée en cercle (sur un rayon d'environ 130 km) au-dessus de Fukushima entre 12:30 et 18:00. Le centre est près des centrales nucléaires de Fukushima.
↓ Vidéo des nuages