Iodine-131 measured from snow in Hachioji Tokyo
It snowed on 1/20/2012 around in Tokyo.
They measured Iodine-131 from the snow in Hachioji Tokyo.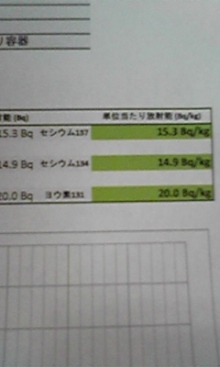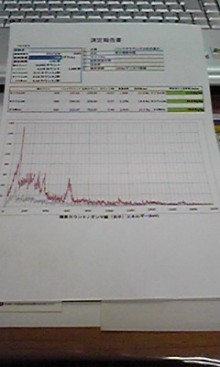 Cesium 134 : 14.9 Bq/Kg
Cesium 137 : 15.3 Bq/Kg
Iodine 131 : 20.0 Bq/Kg
Measurement of Iodine 131 suggest the possibility of recriticality of Fukushima, but it was measured more than cesium at this test.
For a comparison, this is the measurement result of snow in Nagano.(1/4,5/2012)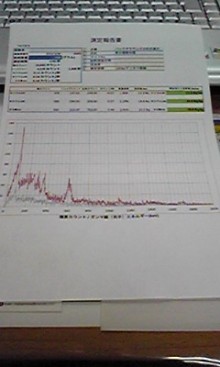 Cesium 134 : ND
Cesium 137 : ND
Iodine 131 : ND
Iori Mochizuki