News: Actual Fukushima worker warns to get out of Japan before Spring comes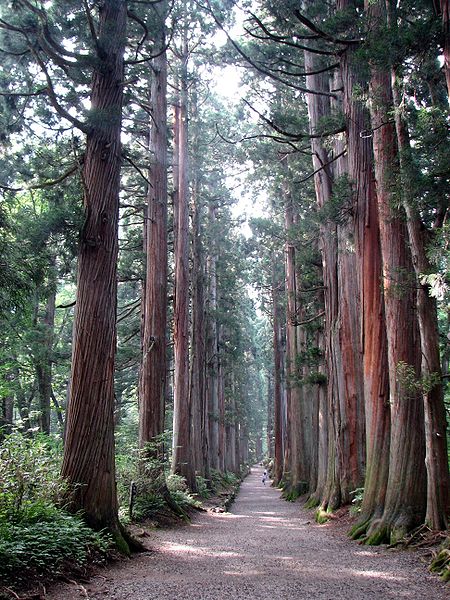 Children have already started to have thyroid problems "even though they evacuated".
It was assumed to take 5 years but the symptoms are showing up much faster than we ever thought.
Now it's known that most part of the plume is stuck to the trees or soil in the mountains, where you can hardly decontaminate.
Last night, the actual Fukushima worker Happy20790 tweeted these below:

Happy20790 ハッピー
続き2:定検だと防寒下着あったけど、今回は準備してくれるのかなぁ…?とりあえず汚染専用ジャンバーを自腹で準備しよ。昨日の木の話で、フォロワーさんも心配してたけど、来年の杉花粉はやっぱりヤバいよなぁ…。オイラも花粉症なんだけど…。
・・・Speaking of the pine, the pollen next year is very "serious". I have an allergy too.
Happy20790 ハッピー
続き3:今から杉の葉っぱと枝を切り落とさないとダメかも。あとは飛ばないように糊で固めるとか…せっかく除染しても来年の春にまた汚染が拡散しちゃうよ。20km圏内の杉は数え切れないくらいあるから大変だけど対策しなきゃもっと大変。担当大臣は誰だろ?考えてるかなぁ?
Maybe they need to cut off all the branches and the leaves of cedar right now or glue the pollen so it won't fly away. Otherwise radiation will spread around again even though they decontaminate.
In 20km area, there are countless numbers of cedar. That will be a really hard but we need to do something for it. Who's in charge of that in the government? I wonder if he/she thinks of that.

Obviously nobody thinks of that in the government or in Tepco. Even if they say they do something for it, nobody can trust them anymore.
Adding to the explanation of Happy20790, contamination has spread way further than 20km.
Radioactive pollen will set off from the ground and fly to south (Tokyo) again.
We take pollen into our lungs or eyes, which causes severe internal exposure.