Citizen researcher had a police checkup to measure radiation level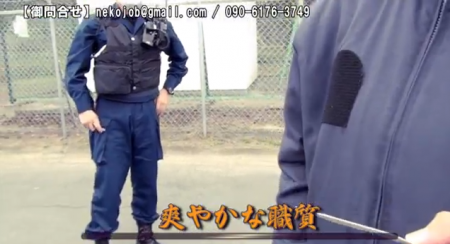 The radiation researcher of a citizen posted the video of when he had a police checkup to measure the atmospheric radiation level.
He posted these videos before,
Radiation researcher "Pu-239/240 and U-238 measured from soil in Takahagi city Ibaraki [URL]
"[It happens] 0.60~0.80 μSv/h measured from a man in Ibaraki directly on his body" [URL]
On 3/25/2013, they were measuring the radiation level outside of Tokai daini nuclear plant in Ibaraki.
The plant staff watched them by a surveillance camera and called police.
Iori Mochizuki
Thank you for considering donation !
_____
Français :
Le chercheur civil subit un contrôle de police pour relever la radioactivité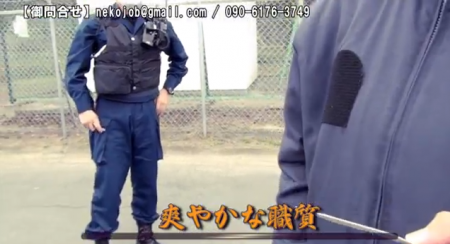 Le chercheur qui mesure de la radioactivité pour un groupe civil a publié la vidéo du contrôle de police qu'il a subi alors qu'il mesurait le niveau de radioactivité dans l'air.
Il avait déjà publié ces vidéos :
Un chercheur de radioactivité : Du Pu 239/240 et de l'U 238 au sol dans la ville de Takahagi, à Ibaraki
[Ça arrive] De 0,6 à 0,8 μSv/h sur un homme d'Ibaraki directement de son corps
Le 25 mars 2013, alors qu'ils relevaient les niveaux de radioactivité à l'extérieur de la centrale nucléaire de Tokai Daini dans Ibaraki, le personnel de la centrale les a vus sur la caméra de surveillance et a appelé la police :
Merci de penser à un don.