2567 Bq/kg from soil in Kashiwa
A media writer "Chidai" measured 2567 Bq/Kg of cesium from the soil of his garden in Kashiwa Chiba.
He measured 110 Bq/kg from Chinese citron growing in the garden. The atmospheric dose was 0.4μSv/h.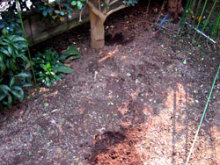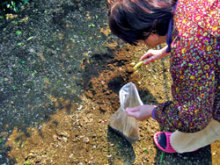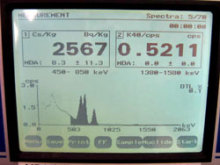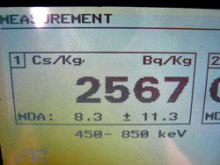 Also, another Japanese citizen measured 3.27μSv/h in Kamagaya city Chiba.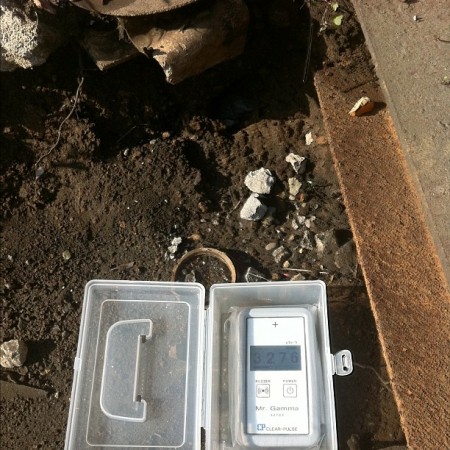 千葉県柏市在住の放送作家、"ちだい"さんが自宅の庭の土を分析されたところ、2567 Bq/kgのセシウムが検出されました。
去年この庭で育った夏みかんを分析したところ、110Bq/kgが検出されました。庭の空間線量は0.4μSv/hでした。
また、同じく千葉県鎌ケ谷市東中沢4丁目 マルサ建鉄脇では土から3.276μSv/hが検出されました。
Iori Mochizuki