News: Do you still ignore the fact?
Plants' mutation are observed everywhere, and the cases are increasing.
Persimmon 10/X/2011 @Tochigi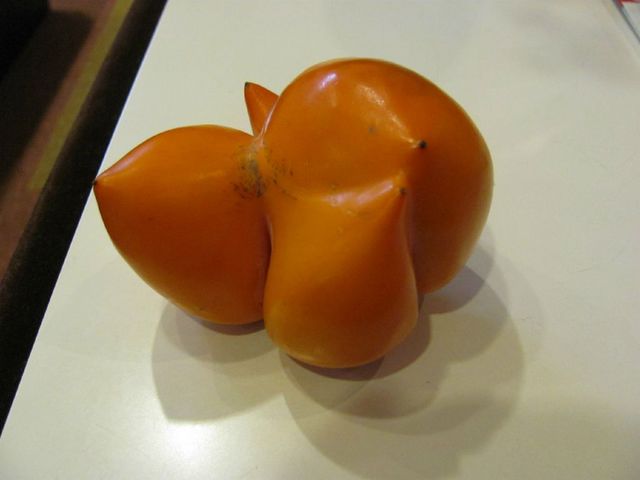 Sweet potato 9/30/2011 @Funabashi Chiba
found at a school trip.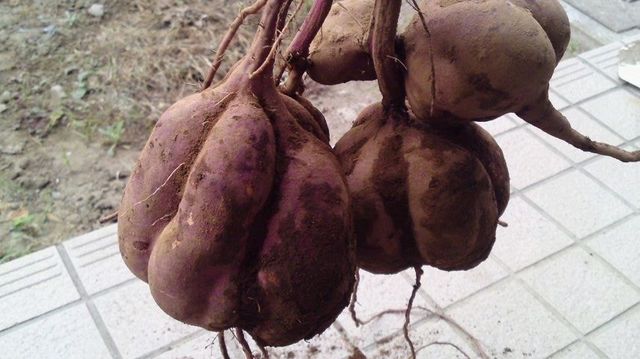 Sun flower 9/10/2011 @Sumidaku Tokyo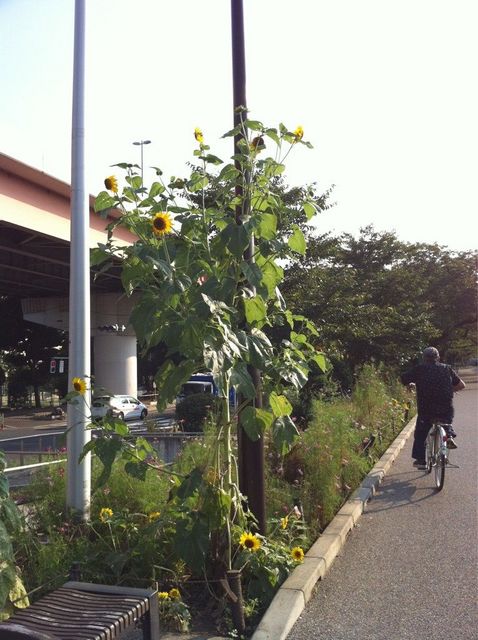 "White" rose 6/6/2011 @North Ibaraki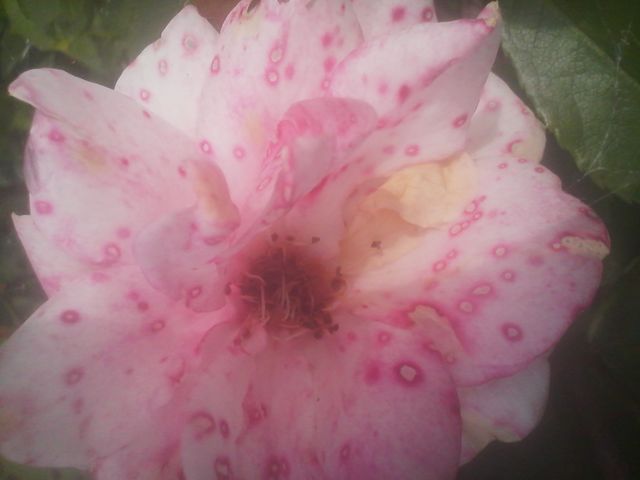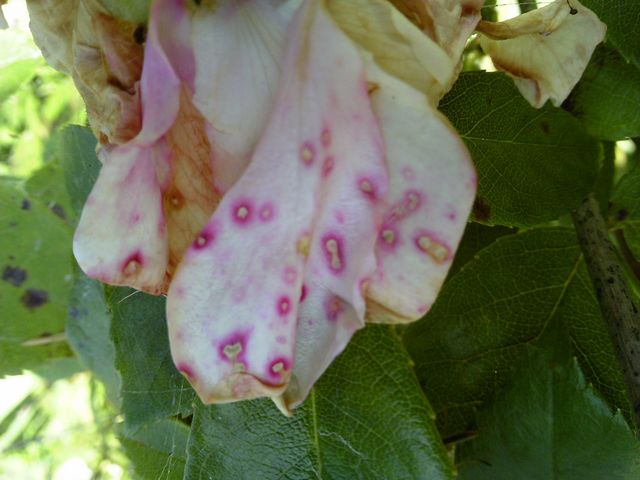 ??? 9/26/2011 @Tachikawa Tokyo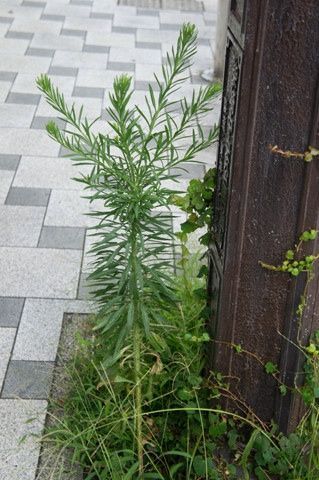 Decoloration 10/6/2011 @Ibaraki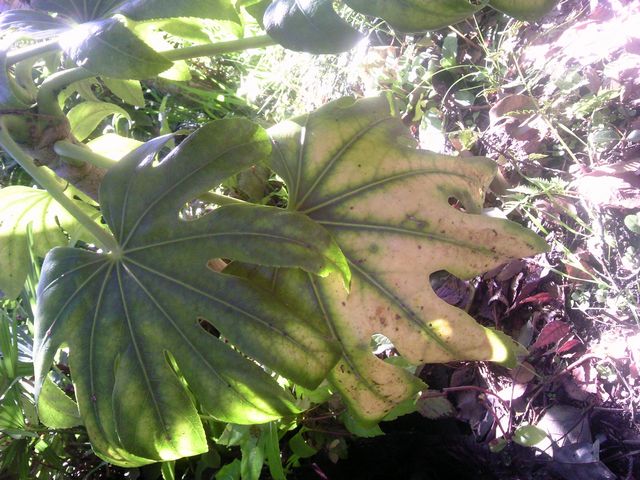 Garbera  10/X/2011 @Saitama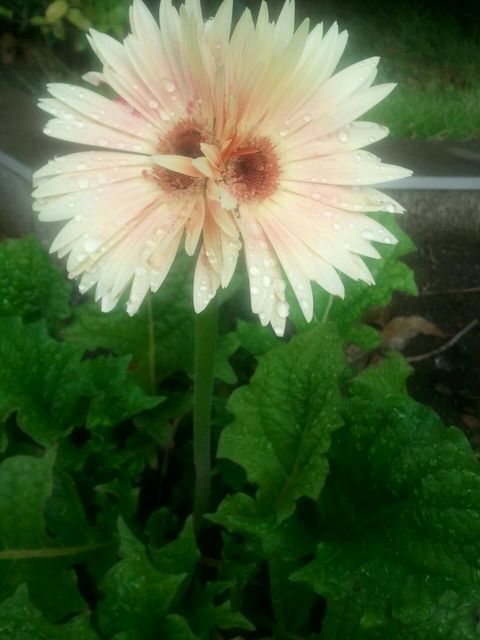 Message from Plants.
http://www.youtube.com/watch?v=CM1uZ6AkYJs
(Source)