"Fast track" of Fukushima Diary to start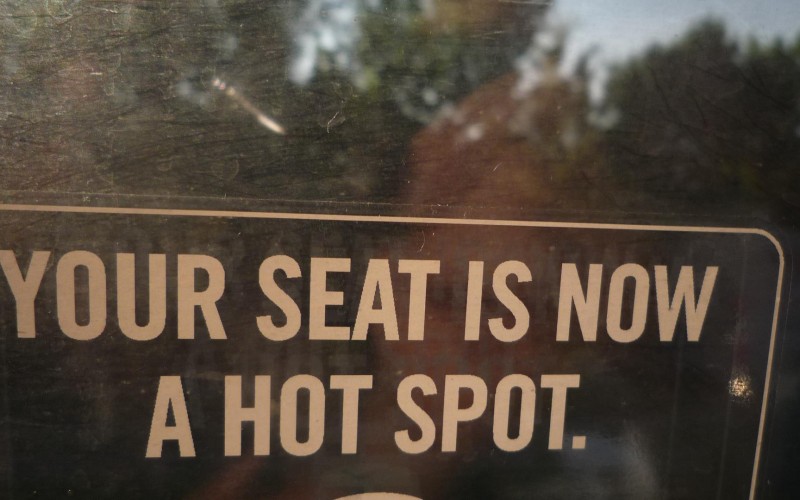 I'm writing this in a small apartment of a South European country. 
Why am I here ? I'm doing the research about immigration laws, business laws and tax regulations of this country for other Japanese to move.

Fukushima Diary is something that can't be done by anyone else. However there's another thing that has to be done by me. It's this research.

How do I research ?

I knock on the door of numbers of lawyers, accountants, public officers etc..
I was working in a legal consultant office before leaving Japan. I know a little bit about laws and know how those lawyers work actually. I was an accountant in my first career as well. I've incorporated and obtained, renewed a visa in Romania as well. What I research can't be covered only by googling.

So this year I'm off from my chair longer than last year, and Japanese people are expecting me to do so more and more. 

I always check what is happening in Fukushima plant and Japan 24/7. You must know that if you have hosted me in 2011 and 2012. However actual writing must be done at a desk. Writing as simple as possible, cutting off as much irrelevant information as possible.. It's really time-taking and needs concentration. 

but I don't want to be slow to inform the world just because of the "desk work". 

This STREAMLINE category was made for this.

Each post in this category will contain only a few sentences. Graphs and pictures are not contained. 
Source link may not be posted either. but it will be much faster and updated as fast as I'm updated. 

The usual process of my posting is this.

Research → Confirm → Confirm → Write → Polish → Post

On the other hand, the process of STREAMLINE category will be like this.

Research → Confirm → Post


These posts will be written on my mobile device. 
When the device catches wifi at an airport or a lawyers office, a special program will automatically pick the posts up and post them onto Fukushima Diary.

I would like everyone to read it for reference. 
The main traditional part of Fukushima Diary will follow up the STREAMLINE posts and add more detailed information and improve accuracy. 

Fukushima Diary started when I tried to collect ALL the information to help me decide to go or not to go NOW. This concept is still the backbone of Fukushima Diary.
Iori Mochizuki
You read this now because we've been surviving until today.
_____
Français :
Le "Suivi rapide" du Fukushima Diary va bientôt commencer

J'écris ceci dans un petit appartement d'un pays d'Europe du Sud.
Pourquoi suis-je ici? Je fais de la recherche sur les réglementations commerciales, fiscales et de l'immigration de ce pays, pour que d'autres japonais y viennent.
Le Fukushima Diary est quelque chose qui ne peut être fait par quelqu'un d'autre. Il y a cependant une autre chose que je dois faire, c'est cette recherche.
Comment puis-je chercher ?
Je frappe à la porte de nombreux avocats, comptables, fonctionnaires, etc.
Avant de quitter le Japon je travaillais dans un bureau de conseil juridique. Je m'y connais un peu sur les lois et je sais effectivement comment ces avocats travaillent. Mon premier travail a été celui de comptable. Je me suis intégré en Roumanie et j'ai obtenu, puis renouvelé un visa. On ne peut pas trouver ce que je cherche uniquement par Google.
Alors cette année, je suis moins souvent sur ma chaise que l'an dernier et les Japonais attendent de plus en plus de moi.
Je vérifie toujours ce qui se passe dans la centrale de Fukushima et au Japon 24h/7j. Vous devez le savoir si vous m'avez suivi en 2011 et 2012. Néanmoins, l'écriture réelle doit être faite sur un bureau. Écrire aussi simplement que possible, retirer autant d'information non pertinente que possible. Ça demande vraiment du temps et de la concentration.
mais je ne veux pas être trop lent à informer juste à cause d'un «travail de bureau».
Cette rationalisation en catégories a été faite pour ça.
Dans cette catégorie, chaque article ne contiendra que quelques phrases. Il n'y aura ni graphiques, ni images.
Les lien source ne pourront sans doute pas être affichés non plus mais ce sera beaucoup plus rapide et mis à jour dès que je suis au courant.
Le processus habituel de mes articles est le suivant :
Recherche → Confirmation → Confirmation → Écriture → Polissage → Publication
De son côté, le processus de la catégorie STREAMLINE se déroulera ainsi :
Recherche → Confirmation → Publication
Ces articles seront écrits depuis mon appareil mobile.
Lorsque l'appareil captera un wifi dans un aéroport ou un bureau d'avocats, un programme spécial ira rechercher automatiquement les articles et les postera dans le Fukushima Diary.
Je voudrais que chacun puisse les lire et s'y référer.
L'élément traditionnel principal du Fukushima Diary suivra les articles de la STREAMLINE et ajouteront des informations plus détaillées et en amélioreront la précision.
Le Fukushima Diary a commencé quand j'ai essayé de rassembler toutes les informations pour m'aider à décider de partir ou de ne pas partir MAINTENANT. Ce concept est toujours l'épine dorsale du Fukushima Diary.
Vous pouvez lire ceci parce que nous avons survécu jusqu'à aujourd'hui.