Column of the Day: Babel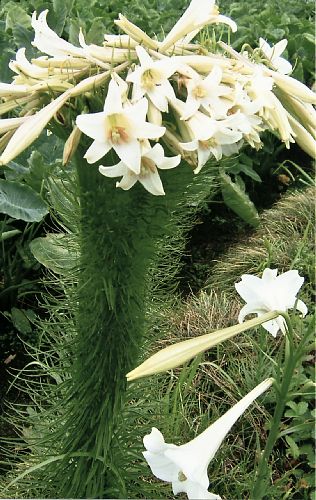 Typhoon is coming up to North.
Today,Tepco said the pool for the spent fuel rods in unit 4 was broken,water is leaking.
I don't know what will happen when typhoon hit the broken pool.
Now we are in the worst crisis in the entire human history.
Media is showing its powerlessness to feed us ZERO news about it.
We have been trying to fill the gap but I was down yesterday.
I have too much news to translate.
but it's too important to translate with google.
so I opened a Facebook group called Translate Fukushima.
http://www.facebook.com/groups/204109909652224/
This is where you translate Japanese articles into English or other languages.
If you don't read Japanese,you can translate English articles into German or French.
The concept is to spread the truth to everyone in the world.
Fukushima-Diary will be fed news from the group.
All the translated news can be freely used for any purpose.
Please use it for your blog,twitter,or facebook group etc..
The group is to unite all the anti-nuc activities in the world.
so I will translate English articles into Japanese to spread it in the Japanese websites.
We don't require "perfect" translation.
Only if you can get what the news means,you can express it in English or other languages.
It will be a perfect translation with feedback.
so if you are interested in it,please join and help us.Save the world together.
Now especially Spanish and Korean are needed but other languages are needed as well.
We need more people.