[Live] 100,000 people of demonstration gone out of control. Ordered to stop.


Live video from your Android device on Ustream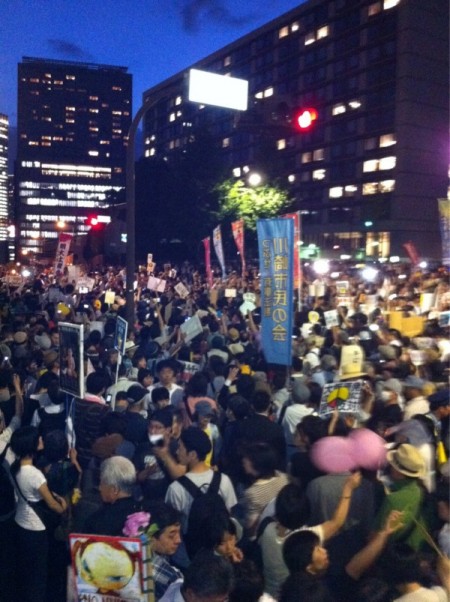 Roadway is starting to be occupied. According to the organizer, over 100,000 people joined.
The demonstration has gone completely out of control, the organizer and police decided to stop it.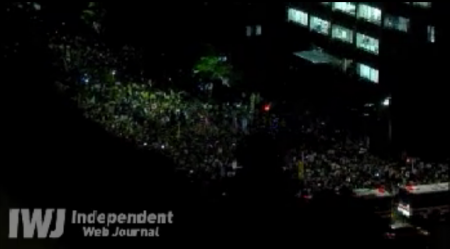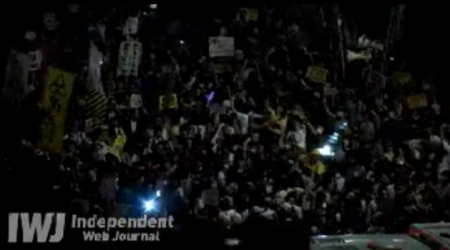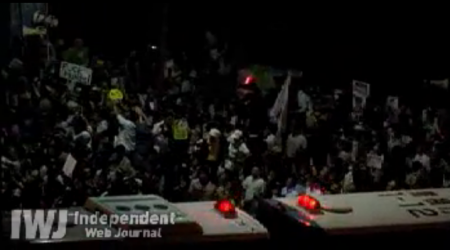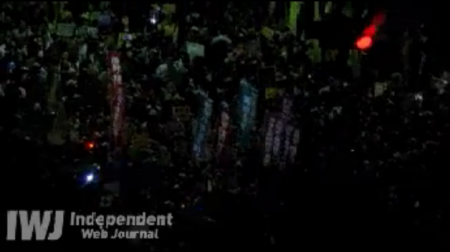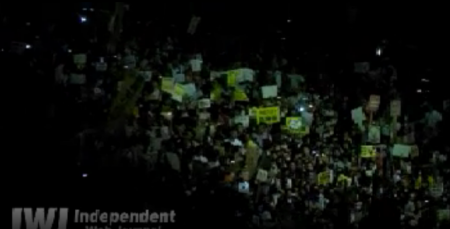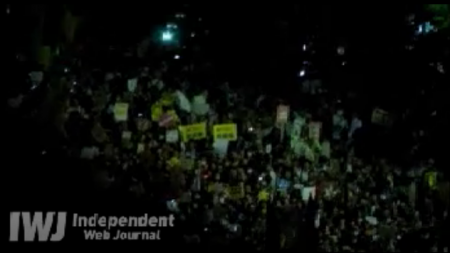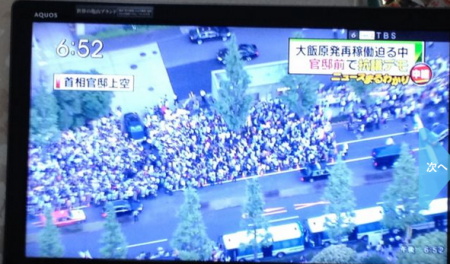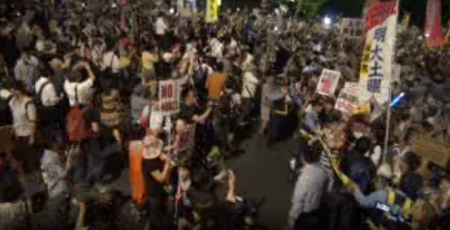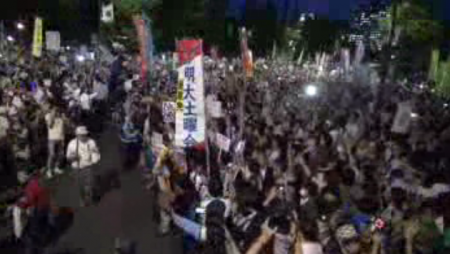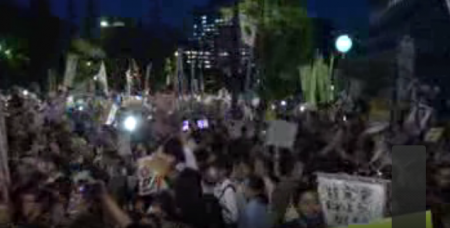 Iori Mochizuki
Tags:
demonstration
,
fukushima
,
japan
,
noda
,
nuclear
,
official residence
,
Ohi
,
prime minister
,
radiation
,
restart
,
tepco