[Not Radiation Effect] Mutated hawkweed oxtongue found in Tokyo
Though it has nothing to do with radiation, mutated plants are increasingly found in eastern Japan.
Mutated hawkweed oxtongue was found in Tokyo area. It's Asteraceae like dandelion.
(cf, [Not radiation effect] Supermarket shelf full of mutated tomatoes [URL])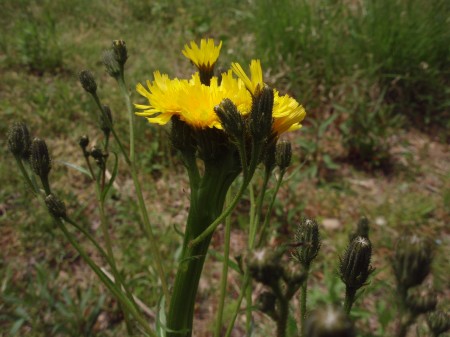 ↓ Normal hawkweed oxtongue [Wikipedia]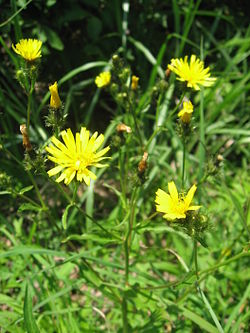 Iori Mochizuki
Thank you for considering donation !
Monthly donation for the company paypal is also helpful !
_____
Français :
['Pas la radioactivité'] Une picride fausse vipérine mutante à Tokyo
Bien que ce soit "sans rapport" avec la radioactivité, le nombre de plantes mutantes est en augmentation dans l'Est nippon.
Une picride fausse vipérine (Picris echioides L.) mutante dans la région de Tokyo . C'est une Asteraceae comme le pissenlit. (cf. ["Pas la radioactivité"] Un présentoir de supermarché rempli de tomates mutantes)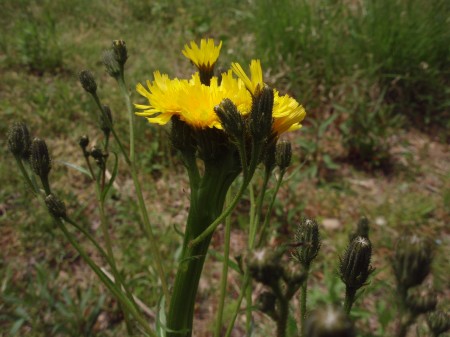 ↓ Picride normale [Wikipedia-en]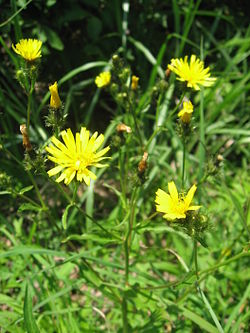 Merci de penser à un don.
Les dons mensuels à la société sont aussi très utiles.