Doctors keep leaving Fukushima
Japanese government is trying to make people believe Fukushima can be reconstructed.
However, they can't stop doctors escaping from Fukushima. Doesn't it mean it's too dangerous to live in Fukushima ?
About 4% of the doctors left, some of the hospital departments are about to be collapsed.
On 8/23/2012, medical countermeasures conference of Fukushima announced that the total number of doctors decreased by 79 since before 311.
There were 2024 doctors before 311, but it's 1945 on 8/1/2012.
The biggest decrease is 46 in Soma, Futaba area, and most of them were working at the hospitals in evacuation areas of Futaba. Now those hospitals are temporarily closed.
They announce most of the doctors came back to Soma and Iwaki areas, but the central area of Fukushima lost 31 doctors, which is a serious shortage of doctors. Some of the hospitals commented in the conference,
"Some of the hospital departments may "lyze" now."
Last year, Fukushima prefecture expensed 310,000,000 JPY on hospitals to employ medical staff. They are operating the project "Doctor bank" to support their recruiting, but they only managed to employ 4 people.
Maehara, the chairman of hospital association in Fukushima comments, they need to take measures to reassure doctor's family and also recruit medical students being passionate in reconstruction.
<Settlement report 8/24/2012>
Please let me show how much donation I received today. Thank you very much for your support.
It's a cat of this host family and me.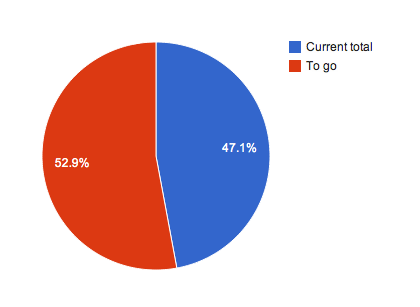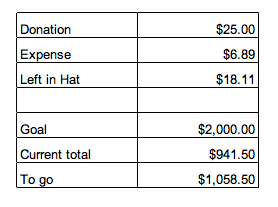 Iori Mochizuki