Cs-134/137 detected from 9 of 9 pond smelt samples in Gunma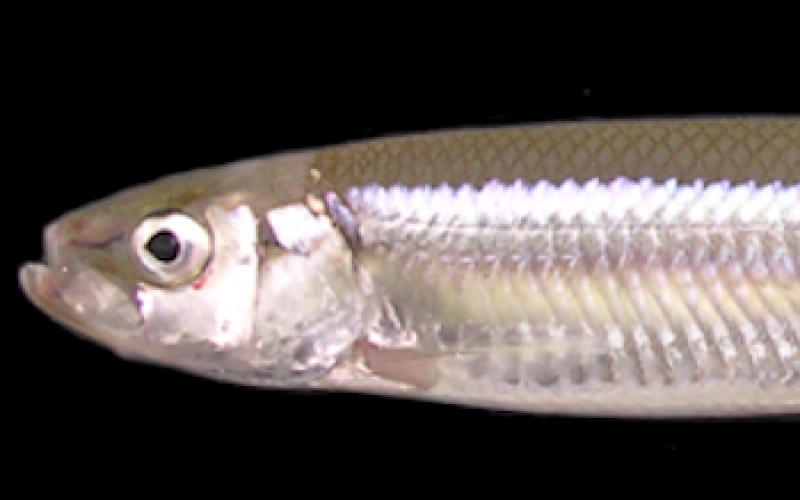 Related to this article.. Triathlon to be held in Haruna lake in Gunma, "80 million pond smelt eggs extinct, 340 Bq/Kg from surviving fish" [URL]
From the report of Ministry of Health, Labour and Welfare published on 8/24/2015, significant density of Cs-134/137 was detected from all of 9 pond smelt samples.
The sampling locations were Gunma prefecture. The samples were collected this August.
Because Cs-134 was detected from 8 of these 9 samples, it is clearly from Fukushima accident.
The highest reading was 62 Bq/Kg.
The report reads these samples were not for sale however it shows radioactive material from Fukushima plant is still accumulated in local aquatic products.
http://www.mhlw.go.jp/file/04-Houdouhappyou-11135000-Shokuhinanzenbu-Kanshianzenka/0000091482_10.pdf
Iori Mochizuki
_____
Français :
Du Cs-134/137 relevé à Gunma dans 9 sur 9 éperlans échantillonnés
Article lié : Un triathlon va se tenir dans le lac Haruna de Gunma : Aucun des 80 millions d'œufs d'éperlans d'eau douce n'a survécu, 340 Bq/kg dans les poissons survivants
Selon un rapport du ministère de la Santé, du Travail et des Affaires Sociales publié le 24 août 2015, une radioactivité importante en Cs-134/137 a été relevée dans l'ensemble des 9 échantillons d'éperlans.
Le site d'échantillonnage est dans la préfecture de Gunma. Les échantillons ont été prélevés en août.
C'est clairement du à l'accident de Fukushima parce que du Cs-134 a été relevé dans 8 de ces 9 échantillons.
Le record a été de 62 Bq/kg.
Le rapport dit que ces échantillons ne sont pas destinés à la vente mais il montre qu'il y a toujours des matières radioactives de la centrale de Fukushima accumulées dans les produits aquatiques locaux.
http://www.mhlw.go.jp/file/04-Houdouhappyou-11135000-Shokuhinanzenbu-Kanshianzenka/0000091482_10.pdf