Settlement report and apology for sudden shut-down
Fukushima Diary has been down for 24 ~ 48 hours in these few days. I hope everyone can see it now.(though if you can't see it, you can't read this message..)
That was something I didn't expect at all for the lack of my knowledge about server & internet.
There was a technical issue and I missed the chance to put a notice in advance. I apologize for inconvenience.
Sites linked to this blog should have had problem. I will be extra careful not to repeat it anymore.
As a brain-storming, I heard Svalbard might be an option for some Japanese to evacuate. This may sound like a joke but I want to know how much of a joke it is. If you or your friends have ever been there, I would love to hear anything about their experience, such as the condition of internet, bank, etc..
I hear more and more people living around Tokyo have nosebleed or other symptoms. Some people may really need to stay out of the contaminated area.
The video below is what's happening around my feet when I'm writing an article. Thank you for reading this.
<Settlement report 8/20 ~ 23>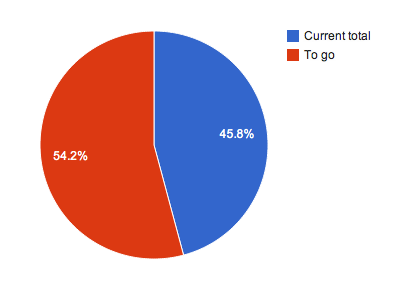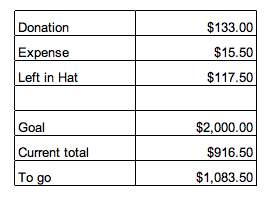 Iori Mochizuki