Rubella pandemic "Rubella causes neonatal heart disease"
Rubella explosively spreading in Japan.
According to Infectious Disease Surveillance Center [Link], the number of patients is already 3 times much as last year. The number of the patients was the biggest in 2011 before 2011 since 2008. (2012 : 1016, 2011 : 371, on 8/8)
Ministry of Health, Labour and Welfare warns about congenital rubella syndrome. If a pregnant woman in early stage is infected, rubella may causes neonatal heart disease or deafness.
Female patients are 24% of total, but 35% of them are in 20s to be pregnant.
However, I couldn't even find an actual patient from Tokyo to Osaka. Fukushima Diary is asking for the information about rubella patients around you.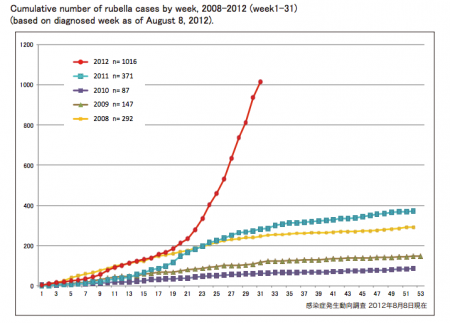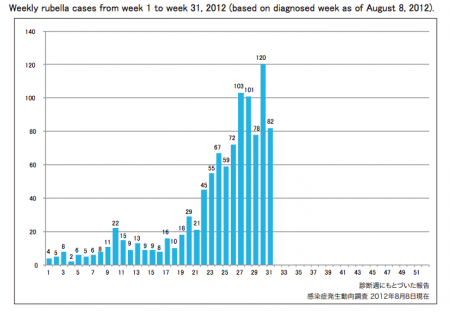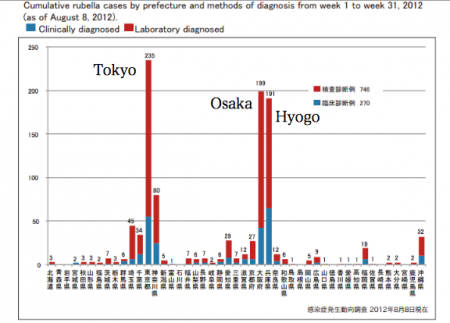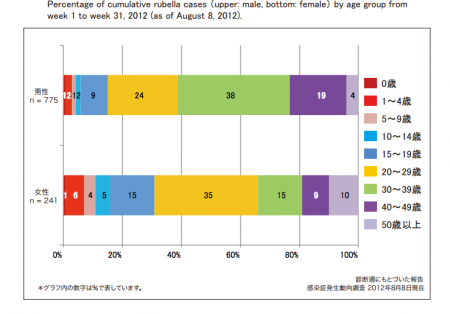 <Settlement report 8/18/2012>
Please let me take this space to show how much donation I received today.
Thank you so much for your support ! Please take care and hopefully do read my article "carefully" .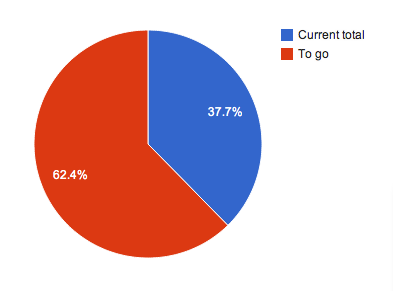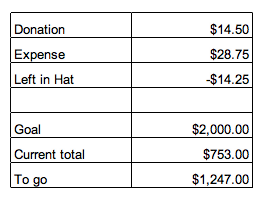 Iori Mochizuki