Cesium measured from Tofu in Aichi, Mid Japan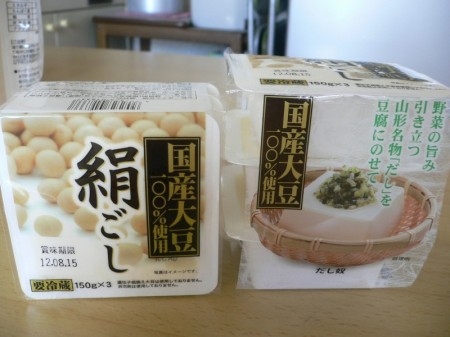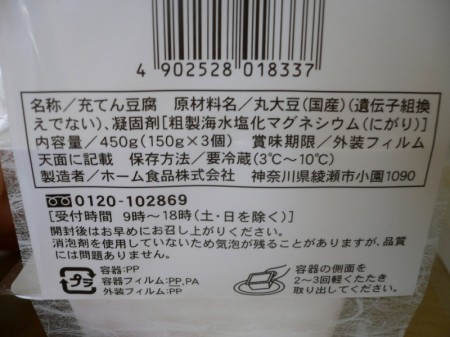 Food is produced in contaminated areas and consumed in less contaminated places.
Cesium was measured from Tofu. The Tofu was purchased at a supermarket chain, Max Valu in Aichi prefecture. (446km from Fukushima plant) It's made of soybean from south part of Iwate prefecture. Iwate is in the disaster area of 311, about 220 km from Fukushima plant.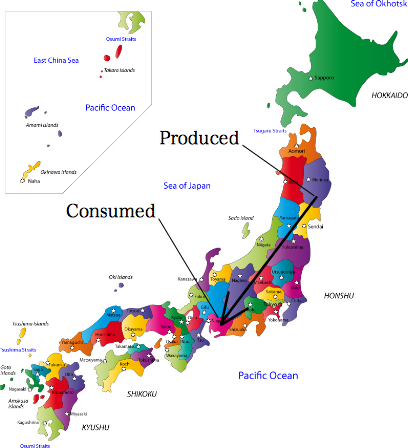 Measurement date : 8/15/2012

Cs-137 : 2.39 Bq/Kg

Cs-134 : 1.95 Bq/Kg

Total : 4.34 Bq/Kg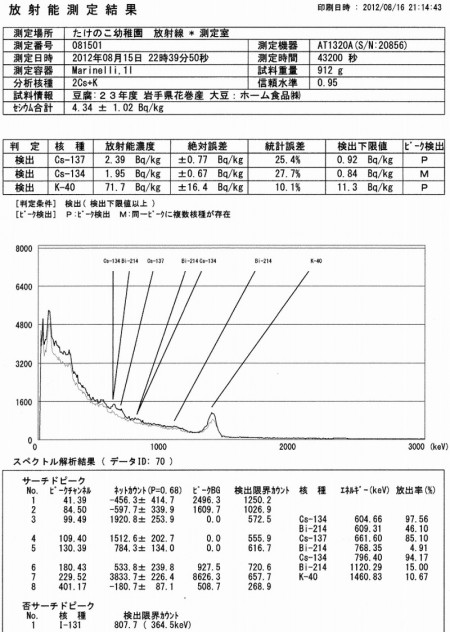 Iori Mochizuki