Cesium-134/137 measured over 200 percent of safety level from Fukushima rice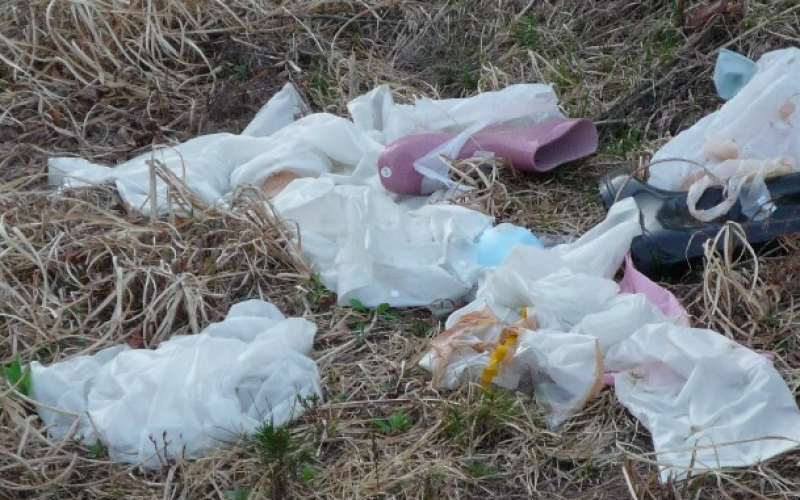 According to Ministry of Health, Labour and Welfare, excessive amount of Cs-134/137 was detected from two unpolished rice samples produced in Fukushima city.
The rice was experimentally produced but not distributed, the farmer states. The highest reading was 220 Bq/Kg in total of Cs-134/137. The safety limit is supposed to be 100 Bq/Kg.
The sample was brought to Fukushima Agricultural Technology Centre this July.
http://www.mhlw.go.jp/file/04-Houdouhappyou-11135000-Shokuhinanzenbu-Kanshianzenka/0000091483.pdf
http://jishin-yogen.com/blog-entry-7178.html
Iori Mochizuki
_____
Français :
Du césium 134/137 relevé à plus de 200 % de la limite de sécurité dans du riz de Fukushima
Selon le ministère de la Santé, du Travail et des Affaires Sociales, une quantité excessive de Cs 134/137 a été relevée dans deux échantillons de riz cru produit dans la commune de Fukushima.
Le producteur affirme que ce riz produit expérimentalement n'a pas été vendu. Le record relevé a été de 220 Bq/kg en total des Cs 134/137. La limite de sécurité est supposée être de 100 Bq/kg.
Les échantillons avaient été amenés au Fukushima Agricultural Technology Centre en ce mois de juillet.
http://www.mhlw.go.jp/file/04-Houdouhappyou-11135000-Shokuhinanzenbu-Kanshianzenka/0000091483.pdf
http://jishin-yogen.com/blog-entry-7178.html