Dr. C Busby talked about supplement scandal and contamination situation to Fukushima Diary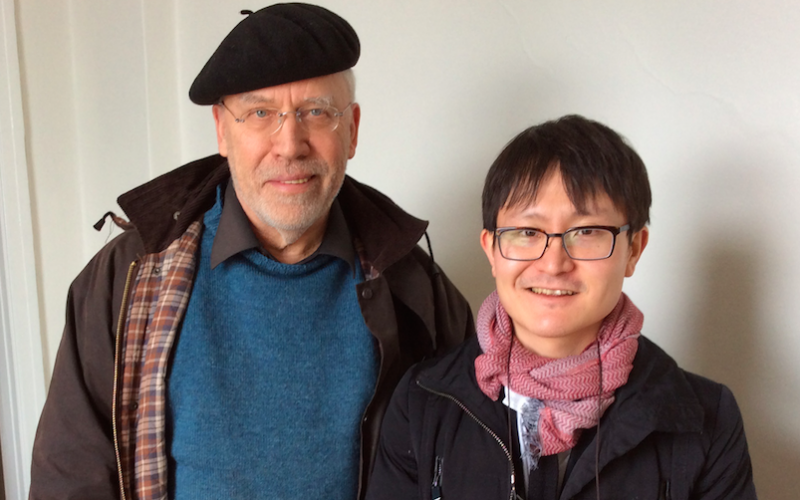 On 3/6/2015, Fukushima Diary visited Dr. Chris Busby's office in Riga and spent almost a whole day to have a talk.
We talked about all kinds of things from ocean contamination to the latest medical research on cancer treatment.
The entire footage is nearly 7 hours, but here  I would like to post 2 extracts, which don't need editing.
Both of them are very important, and Dr. Chris Busby is looking for 1kg of sediment samples from Tokyo bay in the end of the second video.
Iori Mochizuki
_____
Le Dr. C Busby présente au Fukushima Diary un scandale supplémentaire sur l'état des contaminations

Le 6 mars 2015, le Fukushima Diary a rencontré le Dr. Chris Busby à son bureau de Riga et a parlé avec lui quasiment toute la journée.
Nous avons évoqué de tous les sujets depuis la contamination de l'océan jusqu'aux dernières recherches médicales de traitement des cancers.
La séquence entière dure près de 7 heures mais, ici, je publie deux extraits qui n'ont pas besoin d'être préparés.
Les deux sont très importants, dans la seconde vidéo le Dr. Chris Busby examine 1 kg d'échantillons de sédiments pris dans la baie de Tokyo.