Citizen in 300km area "Malformation of cicada is getting worse and worse" – photos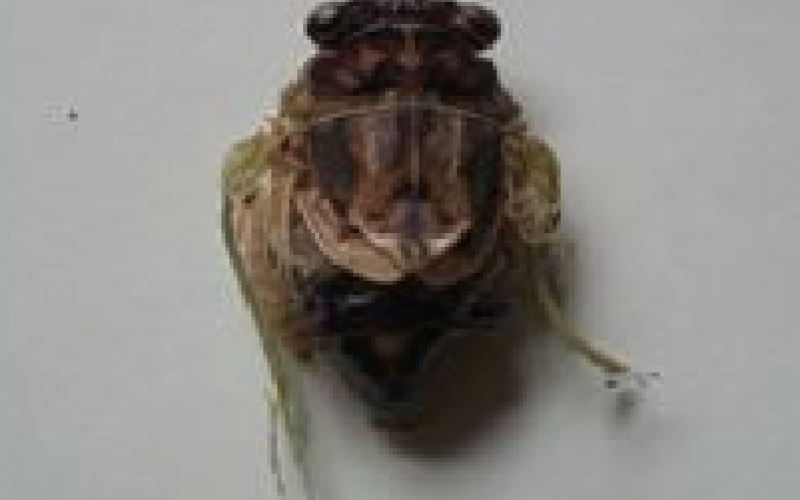 A Japanese citizen posted malformed cicada around his place, where is approx. 300km from Fukushima plant.
This person has been implementing the fixed point observations since 2011. Unfortunately, no data was taken before 311, but it is commented that the situation is getting worse. Especially it hasn't been seen until this year that cicada with its wing stuck in the shell and cicada without limbs and wings (Only body).
Photos are shown below,
Sample 1
Malformed wings
Sample 2, 3
No limbs and wings
Sample 4, 5, 6
Wings stuck in the shell
Sample 7
Malformed wing and 2 tumors on stomach.
Sample 8
Malformed wings and eyes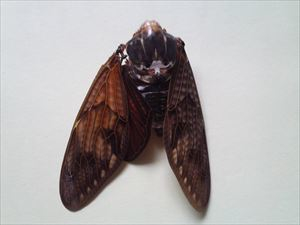 Sample 9 ~ 12
Failed in molting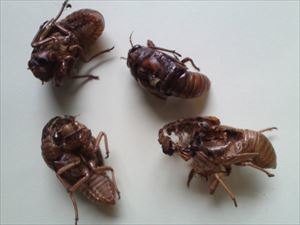 http://blog.livedoor.jp/home_make-toaru/archives/7818725.html
(Thanks !)
Iori Mochizuki
You read this now because we've been surviving until today.
_____
Français :
Un habitant de la zone des 300 km : "Les malformations des cigales sont de pire en pire" – photos
Un japonais a publié les malformations de cigales prises autour de chez lui, soit à environ 300 km de la centrale de Fukushima.
Il a toujours fait ses observations au même endroit depuis 2011. Malheureusement, il n'a pas de données antérieures au 11-3 mais  il dit que la situation empire. En particulier, jusqu'à cette année il n'avait jamais vu de cigale aux ailes collés à la chrysalide ou sans pattes ni ailes (juste le corps).
Ses photos sont les suivantes :
Exemples 2 et 3 : absence de pattes et d'ailes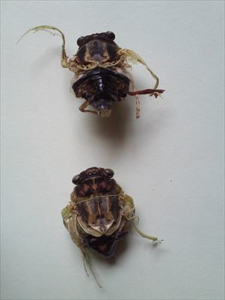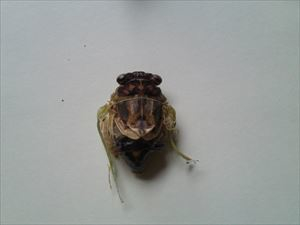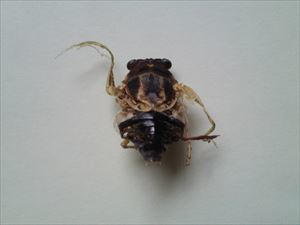 Exemples 4, 5, 6 : ailes collées à la chrysalide
Exemple 7 : ailes mal formées et 2 tumeurs abdominales
Exemple 8 : ailes et yeux mal formés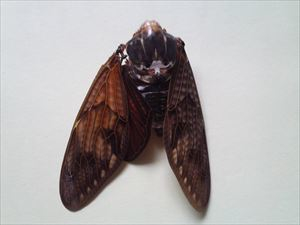 Exemples 9 à 12 : échecs à la mue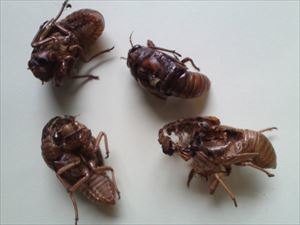 http://blog.livedoor.jp/home_make-toaru/archives/7818725.html
(Merci !)
Vous pouvez lire ceci parce que nous avons survécu jusqu'à aujourd'hui.