The epicenter of 5/30 quake was deep as lower mantle of the earth / Deepest for M8 class quakes since 1900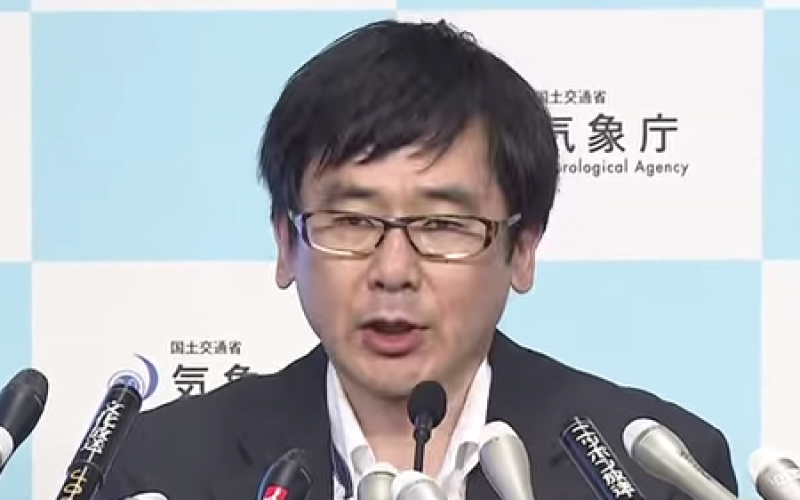 Following up this article.. M8.5 occurred Ogasawara island offshore / Seismic intensity 5+ in Greater Tokyo Area [URL]
On 5/31/2015, Japan Meteorological Agency announced the quake of 5/30 was actually M8.1. They also revised the depth of the epicenter from 590 km to 682 km from recalculation based on 101 locations data.
They haven't observed the deeper epicenter since 1900 among M8 class of quakes.
682km deep underground is where lower mantle lies under upper mantle. Japan Meteorological Agency states the quake was caused by Pacific plate.
50 minutes later than M8.1, M5.1 occurred at the same place but 5km deeper.
http://www.jma.go.jp/jma/press/1505/31d/201505311600.pdf
https://www.youtube.com/watch?v=AbC32hgu6Fk
Iori Mochizuki
_____
Français :
L'épicentre du séisme du 30 mai était situé dans le manteau profond : le record pour les M8 depuis 1900
Article lié : Séisme M8,5 au large des îles Ogasawara / Intensité 5+ dans le Grand Tokyo
Le 31 mai 2015, la Japan Meteorological Agency annonce que le séisme du 30 mai était en fait un M8,1. Ils rectifient aussi la profondeur de son épicentre de 590 à 682 km recalculé sur la base des données de 101 endroits.
Parmi les séismes de magnitude 8, ils n'avaient pas observé d'épicentre aussi profond depuis 1900.
682 km de profondeur le situe dans le manteau profond, sous le manteau superficiel. La Japan Meteorological Agency affirme qu'il a été provoqué par la plaque Pacifique.
50 minutes après le M8,1, un M5,1 est survenu au même endroit mais plus profond de 5 km.
http://www.jma.go.jp/jma/press/1505/31d/201505311600.pdf
https://www.youtube.com/watch?v=AbC32hgu6Fk