Tepco released reactor3 related information in English one day later than Japanese version
As to the latest accident in reactor3, Tepco released the English version of the information.
Fukushima Diary reported the Japanese version of the document on 9/24/2012. (cf. Videos of SFP in reactor3)
Here you can read the whole 3 reports in English.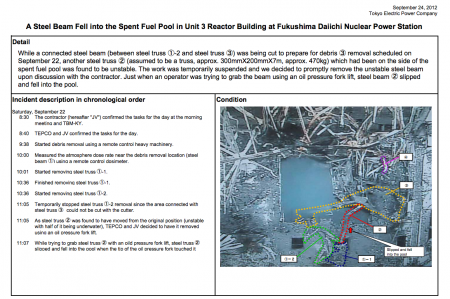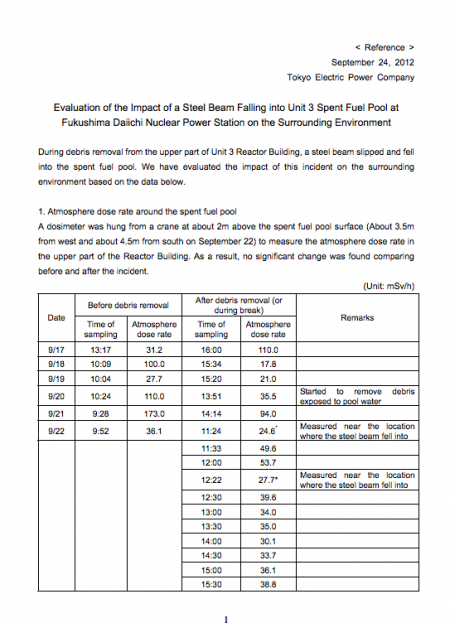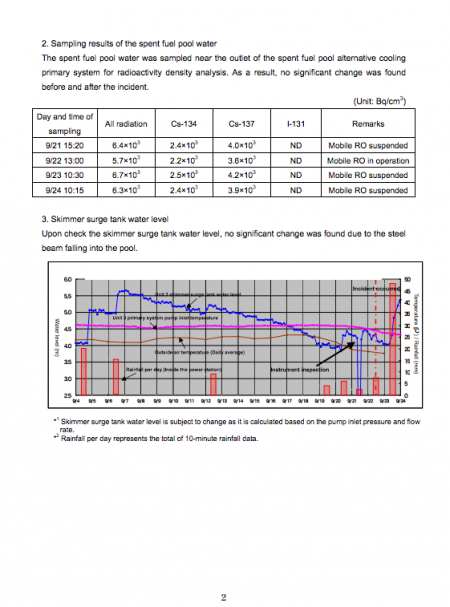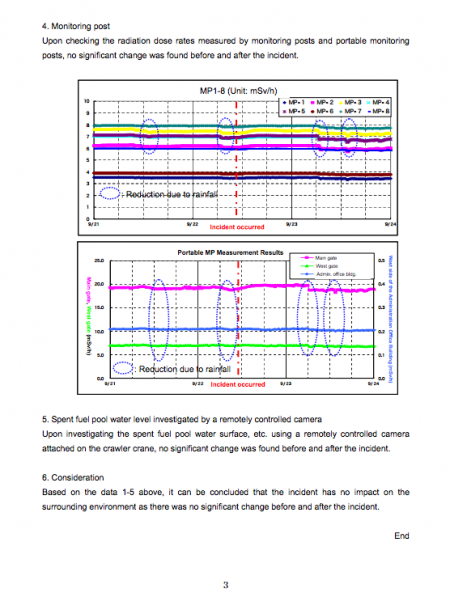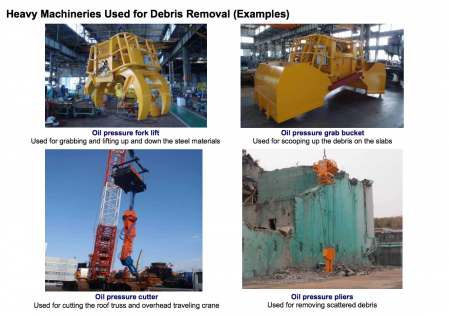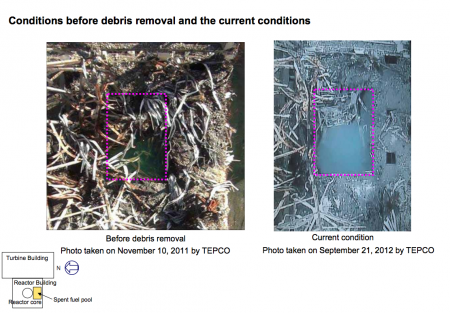 Iori Mochizuki
_____
Français :
Tepco publie les informations en anglais sur le réacteur 3 un jour après la version japonaise
Concernant le dernier accident dans le réacteur 3, Tepco publie la version anglaise de l'information.
Le Fukushima Diary a publié la version japonaise le 24 septembre 2012. (cf. Vidéos de la SFP du réacteur 3)
Ici, vous avez l'ensemble des 3 rapports en anglais.