Tepco "Almost completed transferring spent fuel from Reactor 4 pool"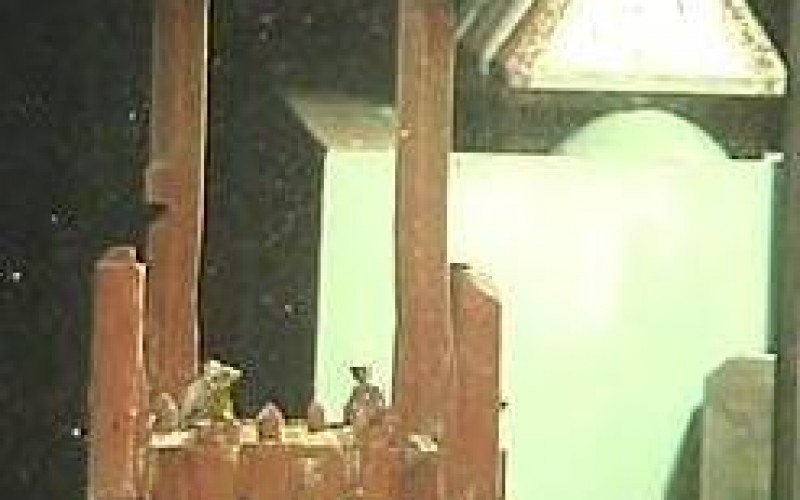 On 10/19/2014, Tepco announced that they have already completed transferring 1,320 of 1331 spent fuel assemblies from Reactor 4 pool.
The rest of 11 spent fuel assemblies to include 3 damaged assemblies are to be transferred with the next lot planned by the end of November.
Still 180 of 202 new fuel assemblies are remaining in the pool, but Tepco announces the radiation level is low enough for human worker to manually handle.
So far, they have transferred the casks for 61 times.
http://www.tepco.co.jp/decommision/planaction/removal-j.html
Iori Mochizuki
_____
Français :
Tepco : "Le transfert des combustibles de la piscine du réacteur 4 est pratiquement terminé"
Le 19 octobre 2014, Tepco annonce qu'ils ont pratiquement terminé le transfert de 1 320 des 1 331 assemblages de combustibles usagés de la piscine du réacteur 4.
Le reste, 11 assemblages de combustibles usagés dont 3 endommagés, seront transférés dans le prochain lot prévu pour la fin de novembre.
Il reste toujours 180 des 202 assemblages de combustibles neufs dans la piscine et Tepco annonce que le niveau de radioactivité est assez bas pour que des travailleurs humains puissent les manœuvrer "manuellement".
Pour l'instant ils ont utilisé les conteneurs de transfert 61 fois.
http://www.tepco.co.jp/decommision/planaction/removal-j.html