[Photo] Deformed "Shasta daisy" in Nasushiobara City / 0.5 μSv/h at 1m above the ground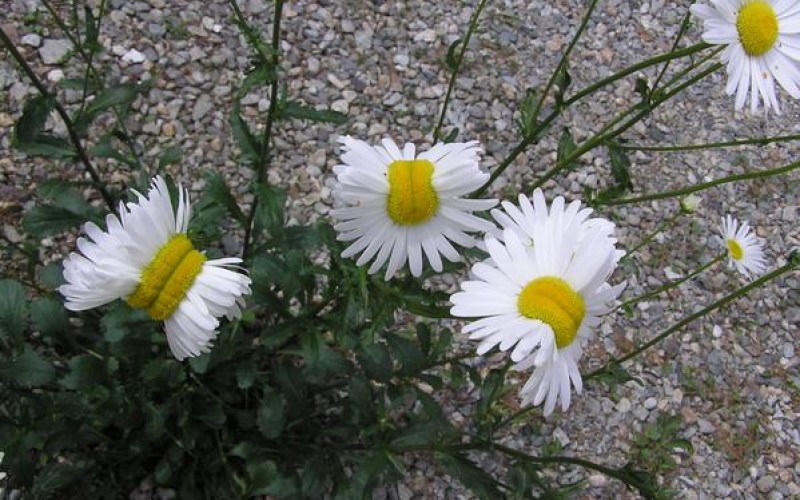 On 5/27/2015 and 6/21/2015, a Japanese citizen in Tochigi prefecture posted the pictures of some deformed plants in his neighborhood on Twitter.
The area is  Nasushiobara City. The plant is assumed to be "Shasta daisy".
<Translate>
(Nasushiobara City, 5/26/2015)   .. The right one grew up, split into 2 stems to have 2 flowers connected each other, having 4 stems of flower tied beltlike. The left one has 4 stems grew up to be tied to each other and it had the ring-shaped flower.
The atmospheric dose is 0.5 μSv/h at 1m above the ground.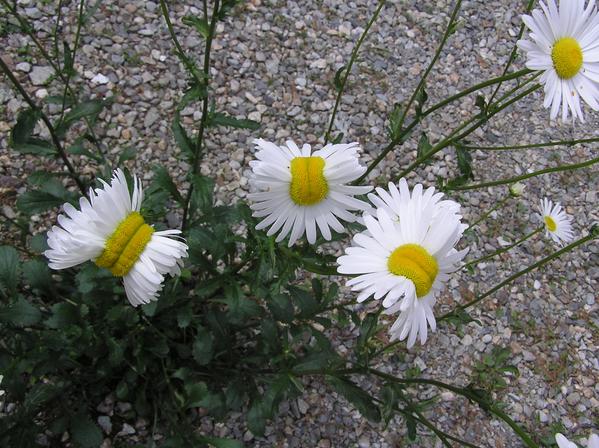 <Translate>
.. The size can be assumed from the size of the bug. Each flower is 7-8 cm in diameter.
↓ Normal shasta daisy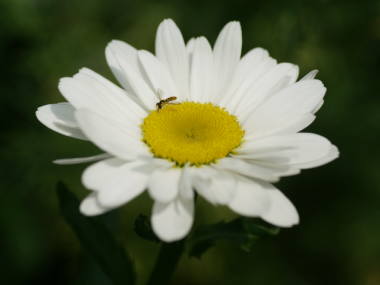 Iori Mochizuki
_____
Français :
[Photo] Une "marguerite Shasta" déformée à Nasushiobara : 0,5 μSv/h à 1 m du sol
Le 27 mai et le 21 juin 2015, un habitant japonais de la préfecture de Tochigi a publié sur Twitter des photos de plantes déformées de son quartier.
C'est dans la commune de Nasushiobara. La plante est considérée être une "marguerite Shasta".
27 mai 2015 à 3:49
<Traduction>
(Nasushiobara, le 26 mai 2015) .. Celui de droite a poussé, s'est divisé en deux tiges avec 2 fleurs soudées ensemble, avec 4 hampes florales comme tenues par une ceinture. Celle de gauche a 4 tiges collées qui ont poussé ensemble et porte une fleur en forme d'anneau.
La dose ambiante est de 0,5 μSv/h à 1 m du sol.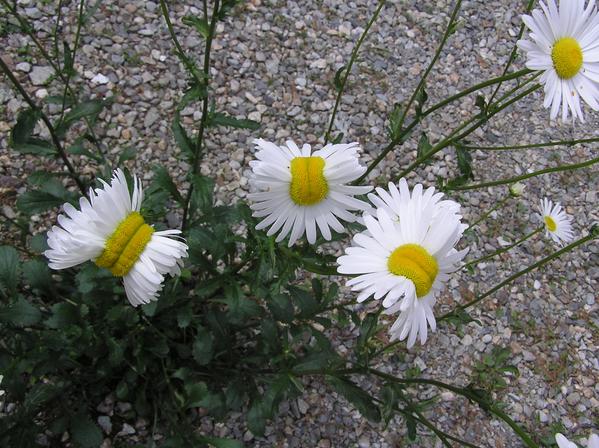 21 juin 2015 à 2:49
<Traduction>
.. On peut considérer qu'elle a la taille d'un insecte. Chaque fleur fait 7-8 cm de diamètre.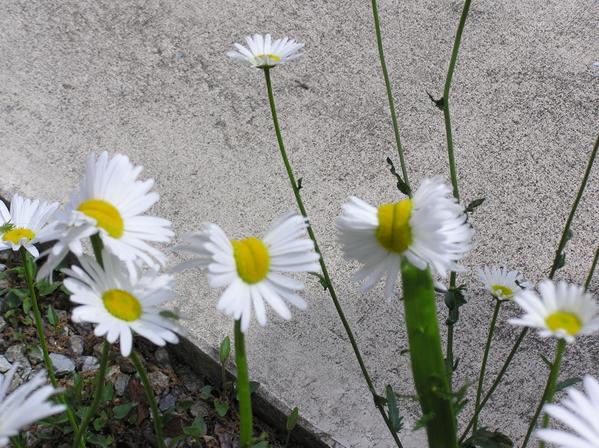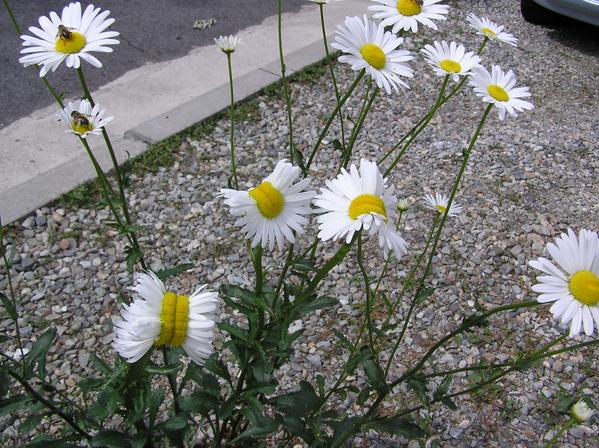 ↓ Marguerite Shasta normale