Kawaii
For our non-Japanese readers who may not be familiar with the term "Kawaii" see the following definition from the Wikipedia:
Kawaii is the quality of cuteness, especially in the context of Japanese culture. Kawaisa (可愛さ?) (literally, "lovability", "cuteness" or "adorableness"), has become a prominent aspect of Japanese popular culture, entertainment, clothing, food, toys, personal appearance, behavior, and mannerisms. The adjective is kawaii (可愛い?) (literally, "lovable", "cute", or "adorable").

The words "kawaisa" and "kawaii" have the root word "kawai" which is formed from the kanji "ka" (可), meaning "acceptable", and "ai" (愛), meaning "love". The term kawaii has taken on the secondary meanings of "cool," "groovy," "acceptable," "desirable," "charming" "non-threatening". SOURCE
Think of the following cuteness as a warm moment of relief from the intensely negative news on this site.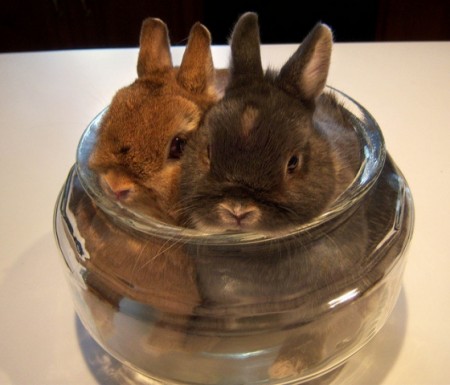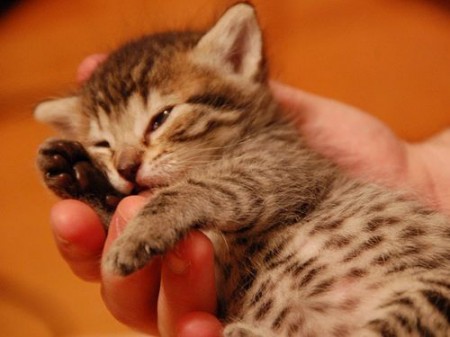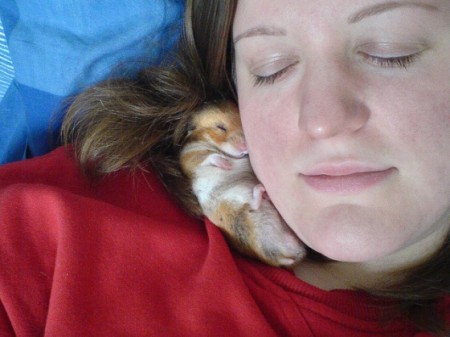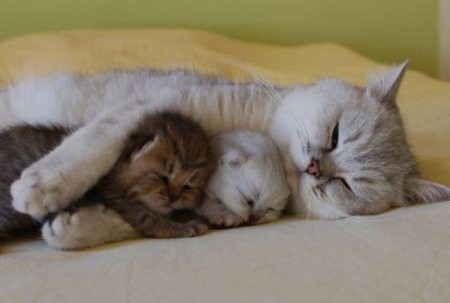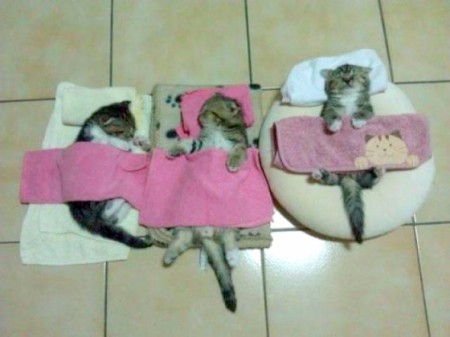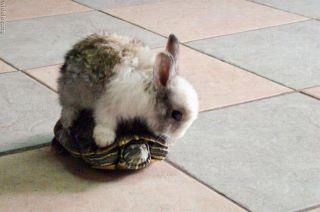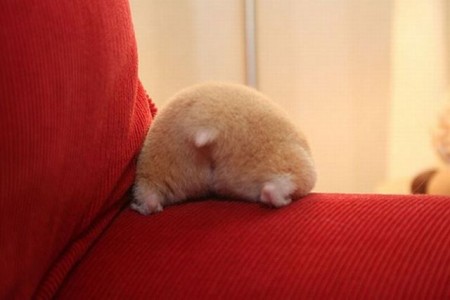 ---
---

3/30から5/5まで、おれ氏はキプロスを調査しておりもす。

(キプロス調査の詳しいところ)
オラソダ調査の時に何度も弁護士の口から出てきた国、キプロスで起業→オラソダで支店開設をすれば同じ要領で世界中の国でビザが(σ・∀・)σゲッツ!!出来るのか。理論上では可能ですが、実際に出来るのかは誰か暇な奴が確かめてみないといけません。ということで、世界で幼稚園児の次に暇な男、おれ氏がやってきます。

調査費は自腹で、見積もりを出す以前にキプロスに飛び込んでしまいましたが、未開の地を開拓するサソタ・オレオ号にみなさんのオレオを投資して頂けると嬉しいです。費用は全部で切りのいいところで222.5オレオになる見込みですたい。1オレオ(10$、オレオ数はQuantityで変更可能)〜から、顔本、たそぶらーの専用ページへアクセス出来もふ!

現在の総オレオ/目標オレオ:81/222.5


---

Fukushima Diary can accept donation directly at bank.
Le Fukushima Diary peut recevoir des dons directement à sa banque.
Fukushima Diaryは銀行口座でも直接寄付を受けられます。
情報は以下のとおりです。

BANK : PIRAEUS BANK ROMANIA

USD
IBAN : RO37PIRB4203739401003000

EURO
IBAN : RO71PIRB4203739401002000

SWIFT : PIRBROBU
Beneficiary : FUKUSHIMA DIARY SRL (NOT Iori Mochizuki)
Bénéficiaire : FUKUSHIMA DIARY SRL (PAS Iori Mochizuki)
 
---
Thank you for your donation. Fukushima Diary genuinely runs on your support.
Merci pour vos dons. Le Fukushima Diary tourne fondamentalement par votre aide.
支援ありがとうございます。Fukushima Diaryは100%寄付で運営されています。
---
Recurring Donations. Monthly donation is very helpful.
Dons réguliers. Les dons mensuels aident beaucoup.
毎月引き落とし。とても助かるし応援されてる感じがします。
---

Fukushima Diary can accept donation directly at PoBox too. You don't need to write the receiver's name (Only the address below is needed) but you can write it as Mochizuki Iori or Fukushima Diary SRL as well.

Le Fukushima Diary accèpte aussi les dons directement à sa boîte postale. Il est inutile de mettre un destinataire (l'adresse ci-dessous donnée seule suffit) mais vous pouvez l'adresser aussi bien à Iori Mochizuki ou à la Fukushima Diary SRL.

Fukushima Diaryは私書箱でも直接寄付などの郵便を受けられるようになりました。下記の住所が記載されていれば受取人の名前を書く必要はありませんが、Mochizuki Iori または Fukushima Diary SRLというように書いても問題ありません。

情報は以下のとおりです。

OFICIUL POSTAL BUCURESTI 22 ROMANIA CASUTA POSTALA 110
 
---