Perceptible earthquake hit Japan for 2,045 times in 2014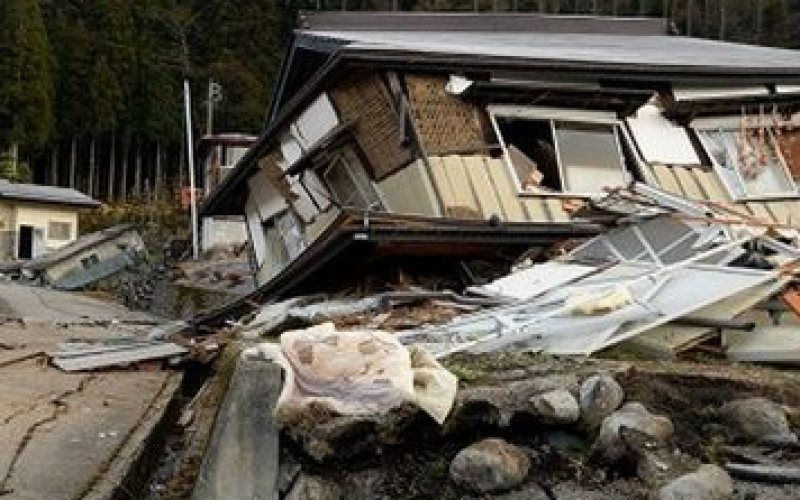 According to Japan Meteorological Agency, perceptible earthquake happened for 2,045 times in Japan from 1/1/2014 to 12/30/2014.
It was 1,790 times at average in 10 years to end in 2010.
The perceptible earthquakes happened for 10,357 times in 2011, and 2,387 times in 2013.
It seems in the decreasing trend, however M6.8 hit Fukushima offshore on 7/12/2014 and also M6.8 hit northern part of Nagano on 11/22/2014.
(cf, [Breaking] M6.8 hit Fukushima offshore / No update on Fukushima plant status [URL 1]
M6.8 hit Northern part of Nagano / 50 aftershocks within 24 hours [URL 2] )
We should still stay alerted for seismic activity in Japan.
http://daily.2ch.net/test/read.cgi/newsplus/1419994412/
http://www.jma.go.jp/en/quake/
Iori Mochizuki
_____
Français :
En 2014, 2 045 séismes perceptibles ont frappé le Japon
Selon la Japan Meteorological Agency, il y a eu 2 045 séismes perceptibles au Japon entre le 1er janvier et le 30 décembre 2014.
La moyenne annuelle jusqu'à fin 2010 était de 1 790.
Il y a eu 10 357 séismes perceptibles en 2011 et 2 387 en 2013.
Il semble que ce soit en train de diminuer cependant un M6,8 a frappé au large de Fukushima le 12 juillet 2014 et aussi un M6,8 dans le nord de Nagano le 22 novembre 2014. (cf. [Breaking] Un séisme M6,8 au large de Fukushima / Pas de nouvelles de l'état de la centrale et Un M6,8 frappe au nord de Nagano / 50 répliques en 24 heures )
On devrait toujours rester attentifs à l'activité sismique du Japon.
http://daily.2ch.net/test/read.cgi/newsplus/1419994412/
http://www.jma.go.jp/en/quake/